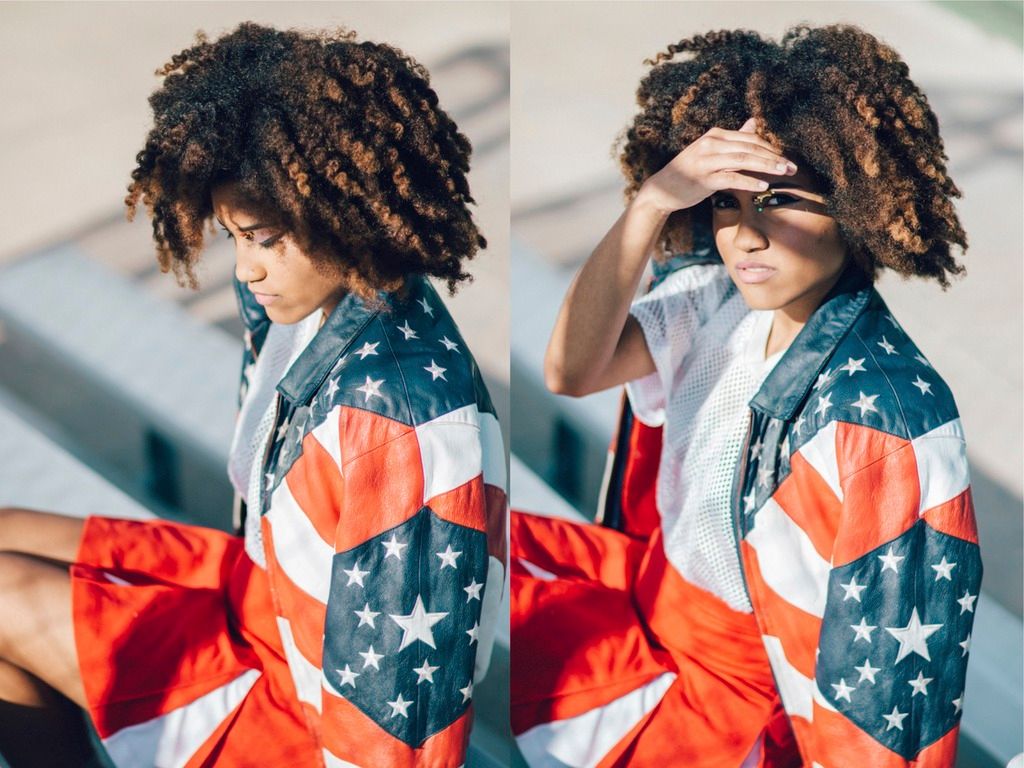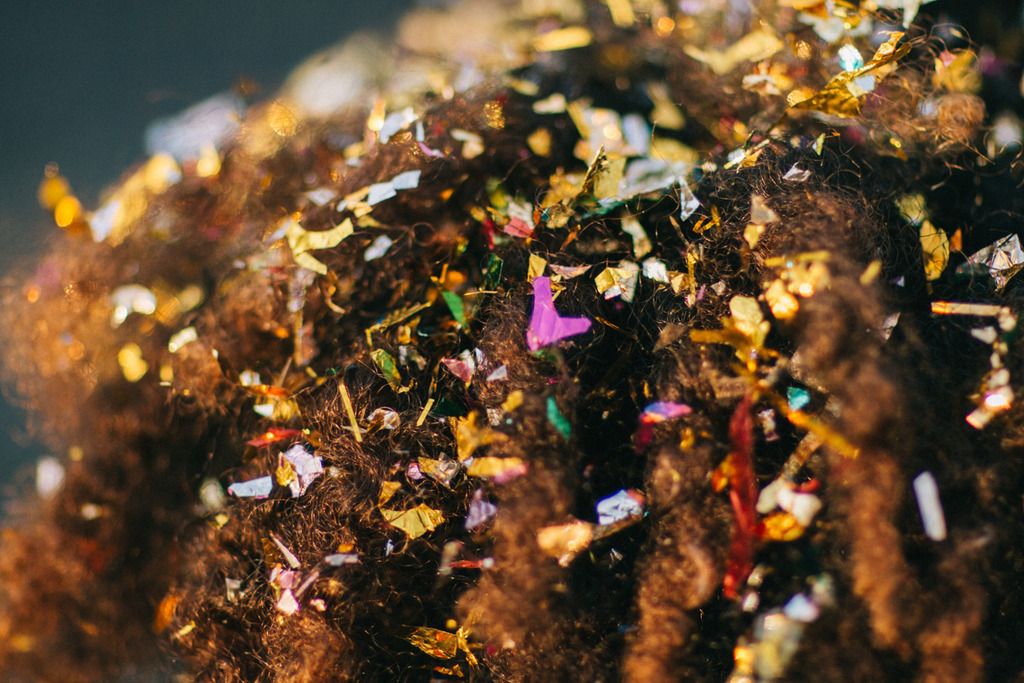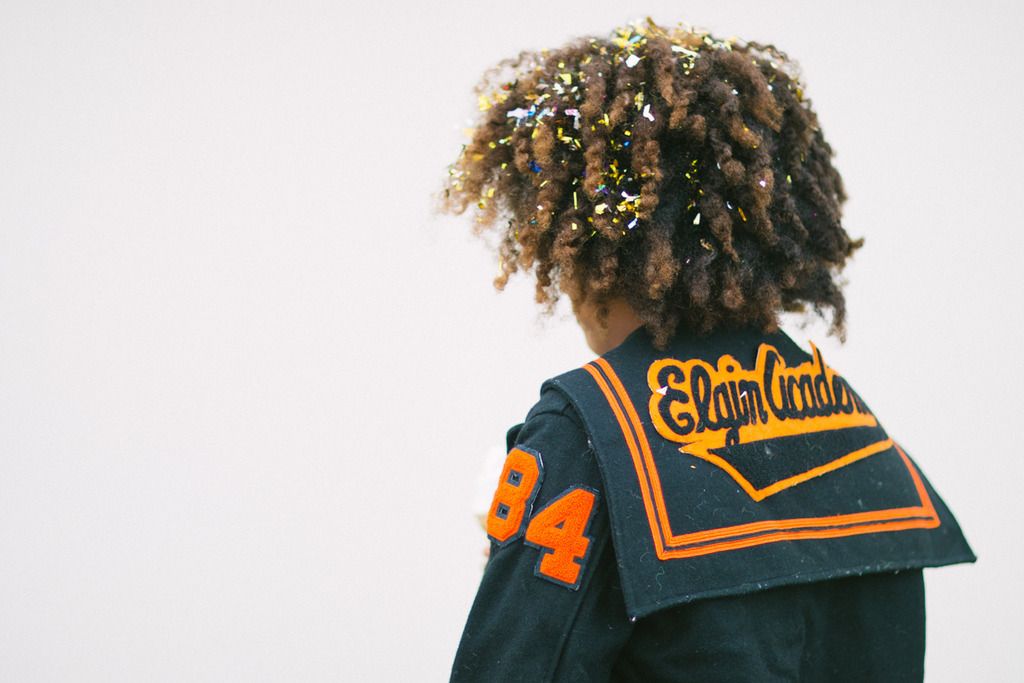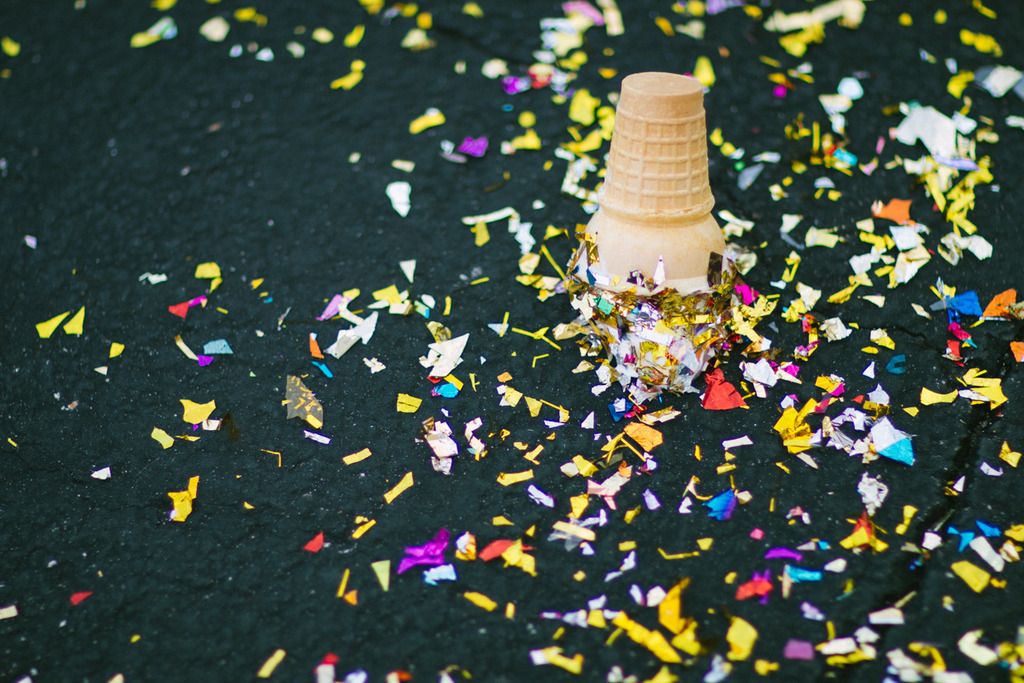 I worked on a lookbook for Top Vintage Clothing awhile back and had a blast. If you already follow my instagram you may have seen a few mobile photos I snapped during the shoot. I've already done two different projects with them but this has to be my favorite. I mean c'mon, who doesn't want to dress up like a cheerleader and twirl around!?
My friend and favorite photographer Na'Stacia Ellis shot the whole lookbook and beat my face as they say. If I had the skills this would be my everyday makeup(yes, including the glitter). Both outfits I had on are pieces from the Top Vintage warehouse, so if you're in Houston check them out! They're open to the public the last Saturday of each month, expect music, food, and a lot more when you go.
I had the privilege of rummaging through all the merch and found some gems. I'd also like to give a massive thank you to Liz for having me and for all the cute stuff I got!
Cheerleader Outfits| Top Vintage Shoes| Nike